Ringlets: limited splatter vinyl + CD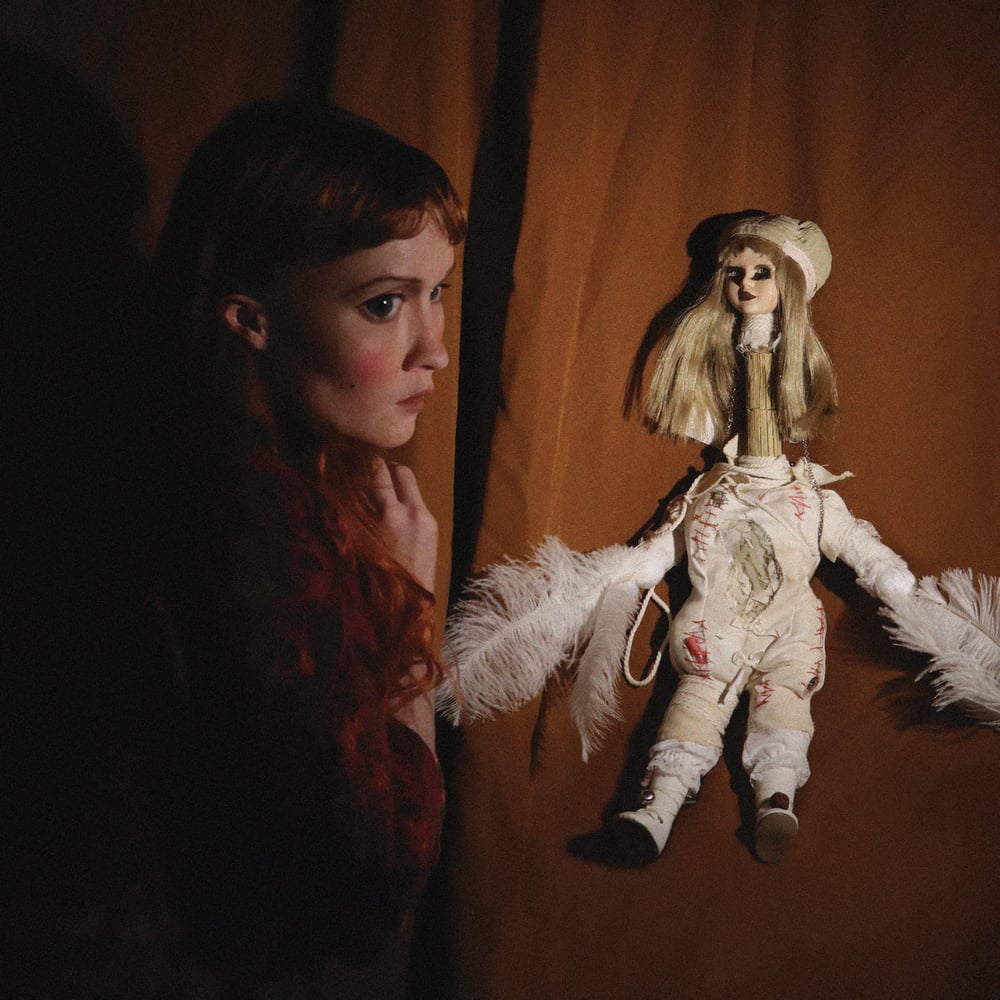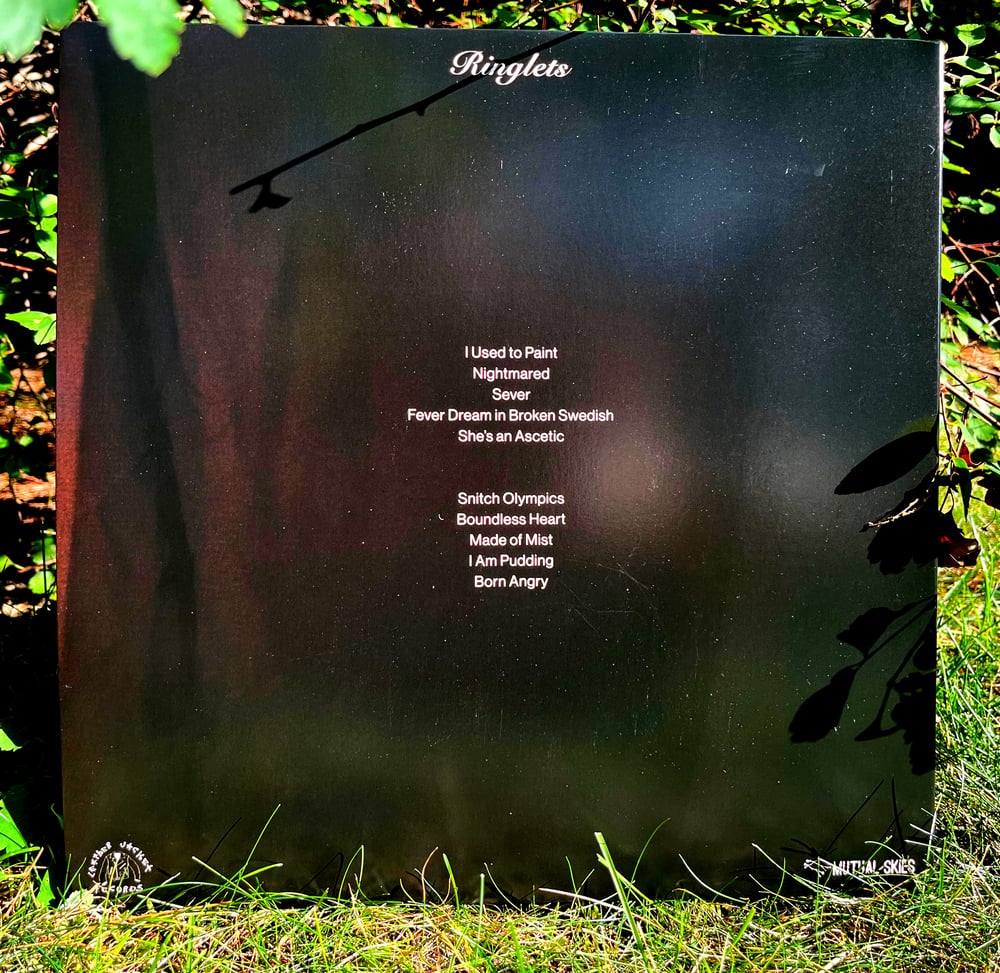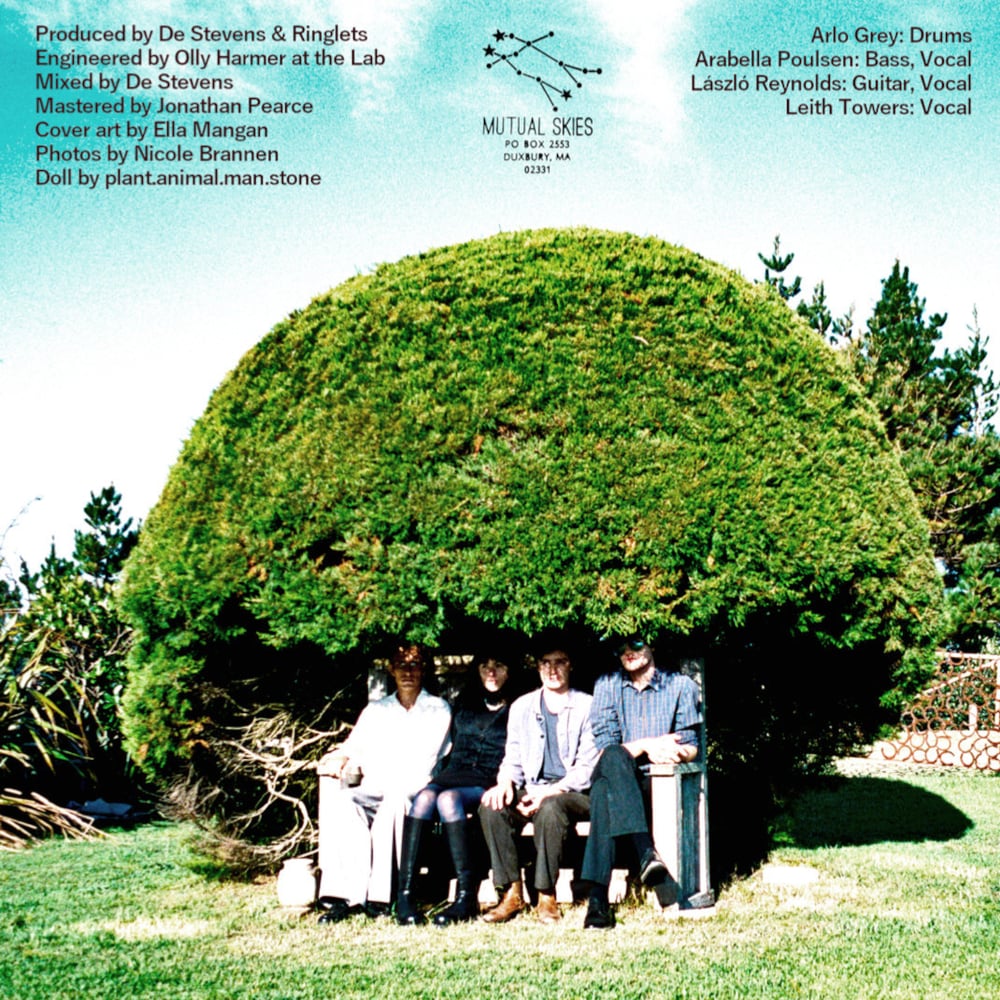 In conjunction with Leather Jacket Records, Mutual Skies is delighted to offer 100 U.S.-only copies of Ringlets' stellar debut on orange-splatter colored vinyl! A complementary CD is included with every order.
Mutual Skies released the debut album from Tāmaki Makaurau, New Zealand's Ringlets in April 2023. Fusing the wild-eyed frenetics of early XTC and the hectoring swagger of a nascent Suede, this four-piece leveled us with their menacing debut single "Feeling of the Body" in 2022.
Rolling Stone Australia singled out "Sever" ahead of the LP, which is available on all streaming platforms.
Ringlets are:
Arlo Grey - drums
Arabella Poulsen - bass, vocals
László Reynolds - guitar, vocals
Leith Towers - vocals